Industry 4.0 and digitization are for ENCOS not theoretical application possibilities, but the clear focus points for a possible practical application. The use of calculation applications developed by our company, as well as the continuous further development of our professional services, are part of our continuous improvement process and the associated corporate focus.
The basis of our innovations are research and development co-operations (R&D) with universities and colleges, especially in Northern Germany. As a result of these challenging projects various by-products are formed, which increase or optimize the time resource efficiency of our engineering team as design and simulation development applications. Additionally, these concepts and methods can have a positive effect on the productivity of our clients' processes.
Our cooperation partners - Universities / Colleges
University of Hamburg / Faculty of Numerical Mathematics
University of Hamburg / Institute of Technical and Macromolecular Chemistry
Hamburg University of Technology
University of Rostock
Our most important Innovations
THERRI (Thermal fatigue crack growth) - Determination of characteristic values for the evaluation of thermal growth of thermal fatigue cracks in power plants
Read more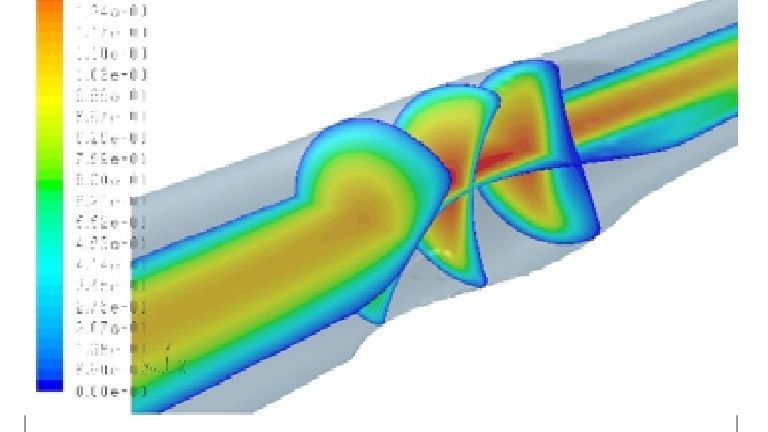 MICRO-Fit - Simulation Application for High Performance Reactors with Microstructure. Micro-Fit ist a design application which is currently under development, is expected to make the design of a demand-oriented channel-bundle reactor with microstructure elements for given reaction technology tasks with highly exothermic reaction elements possible.
Read more
.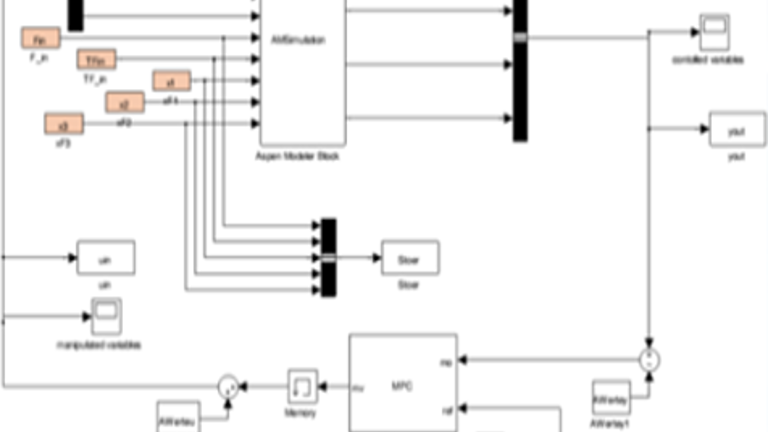 DWC design is a tool for automatic identification of the optimum control structure for a specific design of a divider column.
Read more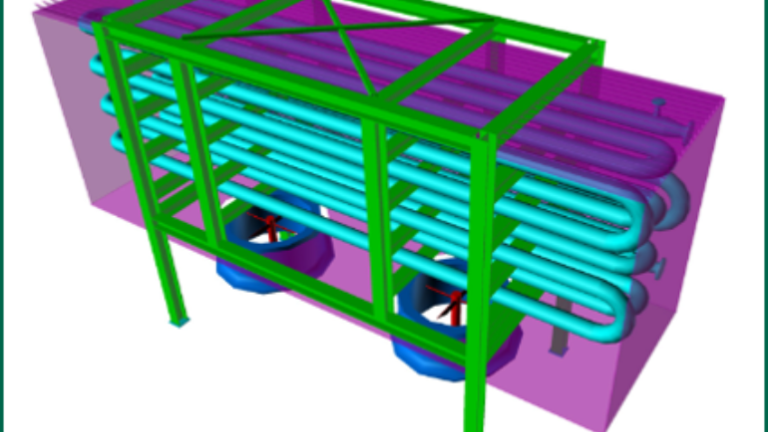 PFR design was developed with the aim of simulating stationary axial temperature profiles with high precision for exothermic chemical reactions in tubular reactors with different cooling arrangements.
Read more